Cheap flights to Dushanbe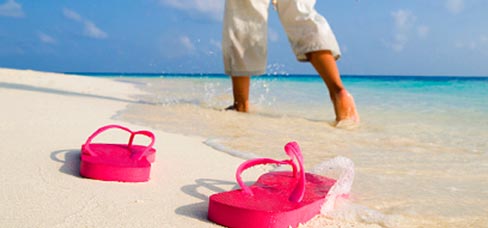 Are you looking for a cheap flight to Dushanbe? Stop looking; at Mytrip you can always find a cheap flight quickly, simply and cheaply. Mytrip is one of Scandinavia's largest travel companies and can offer you cheap flights all over the world.. At Mytrip you can find cheap flights, 80,000 hotels, car rental and Sweden's best travel blog.
The easiest way to fly from Vilnius is to Dushanbe (DYU). Other airports close to Dushanbe are Kurgan Tube International Airport (KQT).