Cheap flights to Adler/Sochi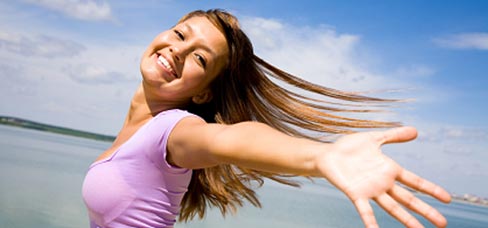 Are you looking for a cheap flight to Adler/Sochi? Stop looking; at Mytrip you can always find a cheap flight quickly, simply and cheaply. Mytrip is one of Scandinavia's largest travel companies and can offer you cheap flights all over the world..
Travelling to Adler/Sochi
The easiest way to fly from Venice is to Adler/Sochi (AER). Typical tickets start at 507 EUR. The flight from Venice to Adler/Sochi takes about 19h, 30 min.