Cheap flights to Jakarta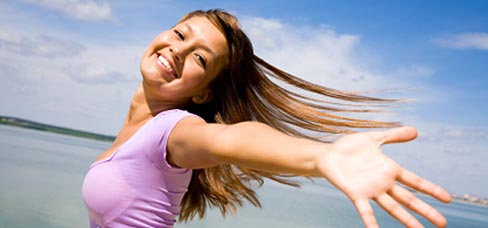 Are you looking for a cheap flight to Jakarta? Stop looking; at Mytrip you can always find a cheap flight quickly, simply and cheaply. Mytrip is one of Scandinavia's largest travel companies and can offer you cheap flights all over the world..
The easiest way to fly from Venice is to Jakarta Soekarno-Hatta Apt (CGK). Airlines with good offers for this route are Turkish Airlines, Lufthansa. Typical tickets start at 871 EUR. The flight from Venice to Jakarta Soekarno-Hatta Apt takes about 19h, 15 min. Other airports close to Jakarta are Pondok Cabe (PCB), Jakarta-Halim Perdan (HLP).