Cheap flights to Pointe-A-Pitre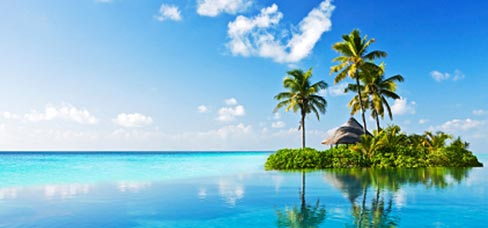 Are you looking for a cheap flight to Pointe-A-Pitre? Stop looking; at Mytrip you can always find a cheap flight quickly, simply and cheaply. Mytrip is one of Scandinavia's largest travel companies and can offer you cheap flights all over the world..
Travelling to Pointe-A-Pitre
The easiest way to fly from Venice is to Pointe-A-Pitre (PTP). Airlines with good offers for this route are Ryanair. Typical tickets start at 1442 EUR. The flight from Venice to Pointe-A-Pitre takes about 31h, 15 min. Other airports close to Pointe-A-Pitre are Basse-Terre (BBR), St Francois (SFC), Les Saintes (LSS), Terre De Bas (HTB), Les Bases Airport (GBJ).